Guest Book
Please sign our guestbook.
Let us know how we can be praying for you.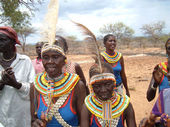 Please use the guest book to submit your prayer requests and any question regarding our ministries.
Leave your comments and let us know how we can be of any blessing to you.Also pray over the coming to Kenya Possibilities on a mission trip.Contact us for more information.